Payment & Financing
Options
Explore Endless Dock & Platform Capabilities
Gulf Stream Docks accepts payment by check, credit cards or bank transfers. Other payment and financing options are coming soon!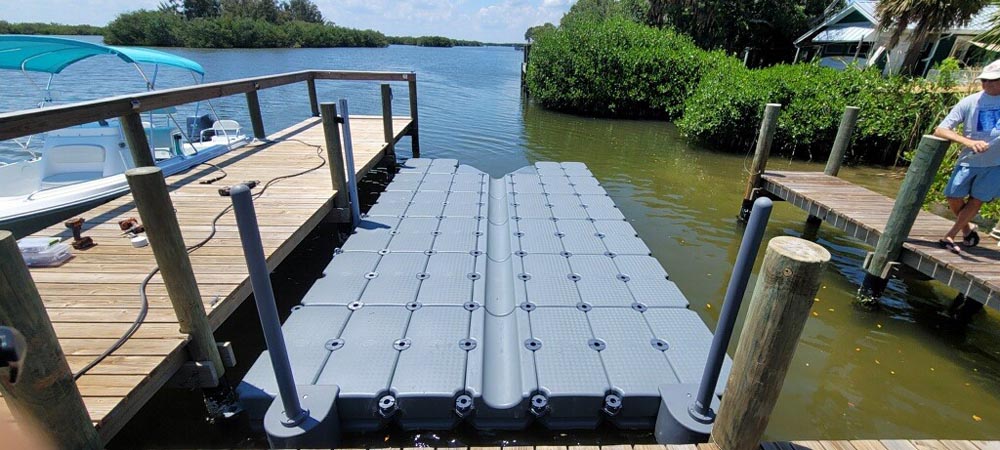 Questions About Your Floating Dock
Needs?
Need help selecting the floating dock system that's right for you? Contact our office today to speak with a member of our staff about your needs. We welcome the opportunity to educate you of your options and earn your business!