What To Expect
When Ordering
The Industries Leading Floating Dock Solution
When you place your order with Gulf Stream Docks an order processing specialist will review it for accuracy and completeness to make sure your order arrives exactly the way you need it. As necessary, they may contact you for clarifications and suggestions. Your order will be shipped on pallets by common carrier and delivered on a truck with a liftgate. The carrier will contact you ahead of time to set a delivery appointment for a specific day and timeframe. You will be notified throughout the process to keep you informed as to the status of your order.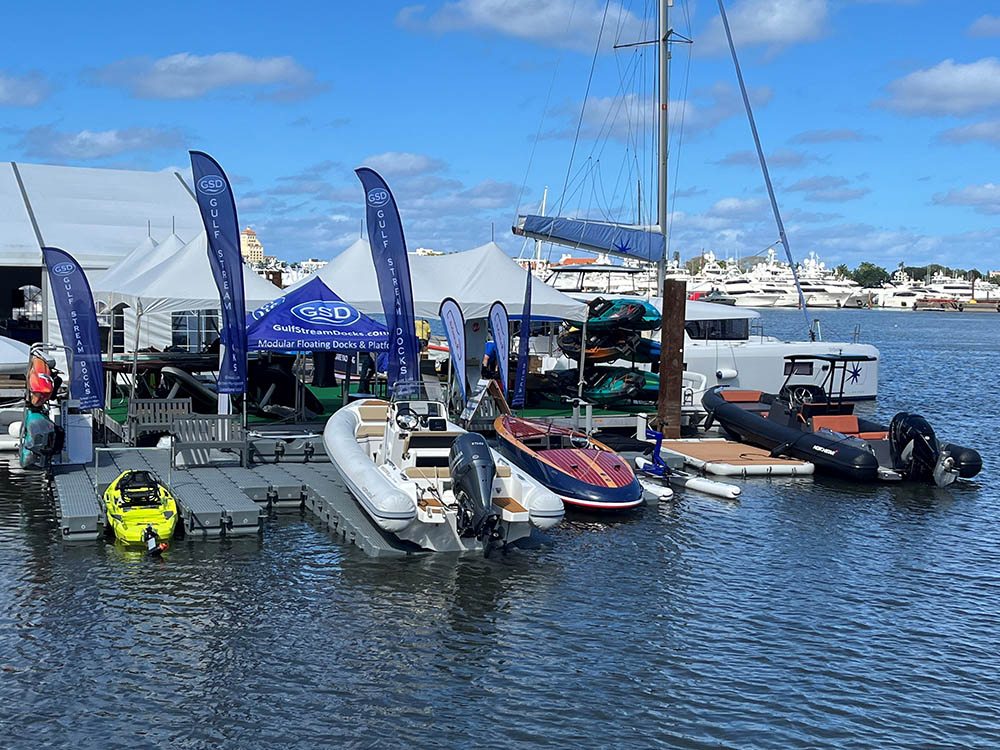 Questions About Your Floating Dock
Needs?
Need help selecting the floating dock system that's right for you? Contact our office today to speak with a member of our staff about your needs. We welcome the opportunity to educate you of your options and earn your business!